The 1st Annual POTFH Knucklehead Tailgate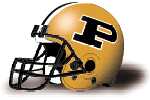 vs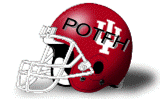 A Tailgater uglier than an IU Sorority Girl
SNu Free and Proud

Bob Hurst, a member of the 1967 Purdue Rose Bowl team will be attending the POTFH Tailgate!!!! If you are nice, he will let you look at his Rose Bowl Ring

---

WHO : KNUCKLEHEADS WORLD-WIDE
WHAT: 1ST ANNUAL POTFH TAILGATE
WHERE : LOT D - BOILERJOE'S VAN
WHEN: STARTING AT 10 AM THE MORNING OF THE IU GAME

When you get to Lot D, look for a Cranberry Plymouth Voyager with a State of Indiana flag.
The easiest way to find us is to go to Lot D and call me at
(812)631-3389

BOILER B IS BRINGING A GRILL. PLEASE BRING YOUR OWN ALCOHOL. I AM INCLUDING A LIST BELOW OF WHAT PEOPLE ARE BRINGING AS FAR AS FOOD GOES.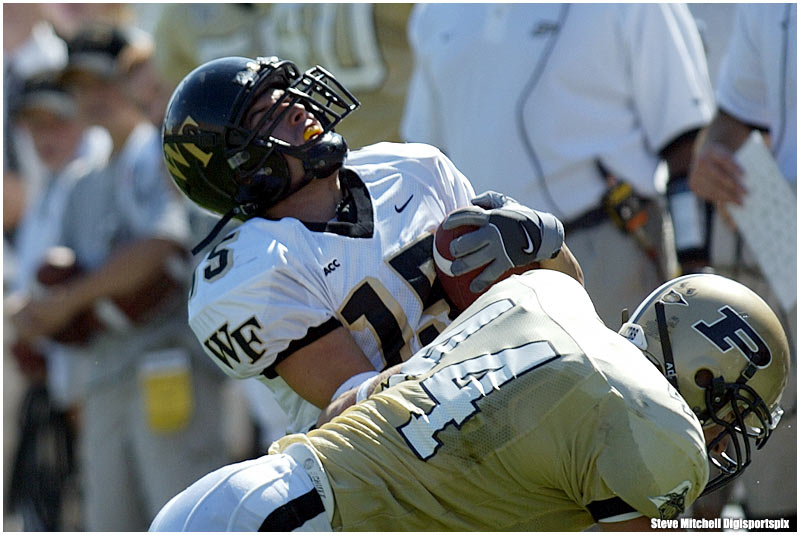 Jon "G-Train" Goldsberry says,
"Be at the Knucklehead Tailgate or share the same fate as this fool!"

---

VERBALS
BOILERJOE - STEAK SANDWICHES AND BUNS
BOILERLIZ - BOILERJOE
SYCAMOREPATTI - TACO DIP
BOILER B - GRILL
DAVEK - IU SMOKED TURKEY
LSL BOILER - plates and utensils
FOMO3 - WINGS
HILLSDALE BOILER - Bratwursts
Boilerman31 - Chips
mw
Koslow
James636
Boylerz
Dave Eckert
forgop - Brownies
BillD
bobby k
David Spencer
Jeff Smith
DetroitBoiler
Boiler
BoilersRock

Top Ten reasons to attend a Knucklehead Tailgater
1. To meet Boilerryanne, the winner of the purdue volleyball camp best setter award
2. Boiler B's tailgate parties have been ranked in the ap top ten in the nation all year. A successful tailgate could land him in the TCS!!! Tailgate Championship Series
3. To see purdue's different uniform combinations courtesy of BillD
4. To see when Texasboiler might be making his next tv appearance
5. To watch Boilerliz get mad at Boilerjoe for drinking too much
6. To find out DaveK and Fomo3 are really nice guys
7. To hear Boilerjoe singing the praises of Jon "the G-Train" Goldsberry
8. To make fun of LSL Boilers wife for wearing an IU sweatshirt
9. To meet oldgoldfree press people like Hillsdale Boiler, Smattson & others
10. To watch SycamorePatti fall up the steps of Ross Ade Stadium while walking down them
IF YOU WANT TO BE ADDED TO THE VERBAL LIST, PLEASE EMAIL ME AT
RYANNE@FULLNET.COM