The 1st Annual POTFH Knucklehead Tailgate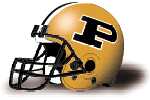 vs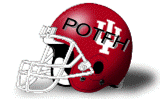 A Tailgater uglier than an IU Sorority Girl
We all had a great time at the POTFH Knucklehead Tailgate. Everyone that came seemed to have a great time. Special thanks and MVP goes out to FOMO3 for everything he did to make the 1st Annual such a great success. Enjoy the pictures. I noticed there weren't many pictures without a beer in them!!! Just think, the 2nd Annual gets to be in Bloomington!!!!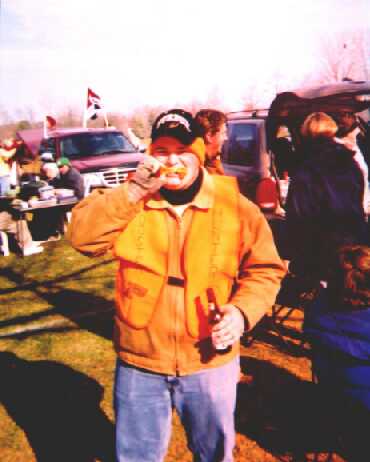 BoilerMan 31 came in full "Hoosier Hunter" attire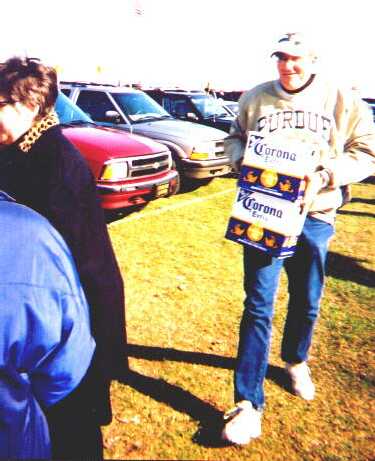 What is better than visiting with DaveK?
Visiting with him when he comes toting Corona's!!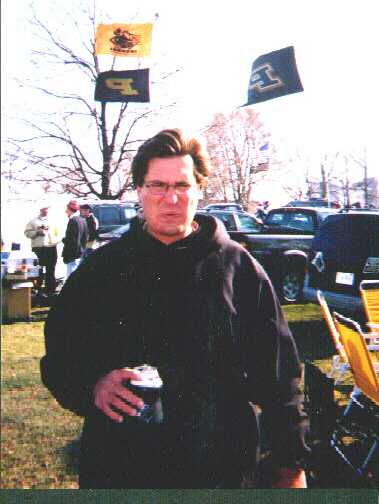 NoMore gets a look at an IU Sorority Girl

Derrick and his Mom made it past to share some Boilermaker Spirit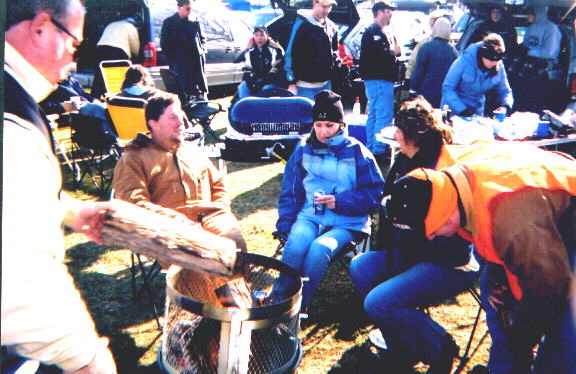 HillsDale Boiler visits with FOMO3 and Mrs. FOMO3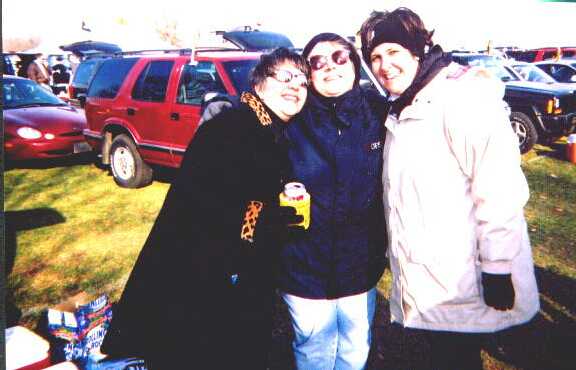 Mrs. Legend, SycamorePatti and BoilerLiz pose for the KnuckCam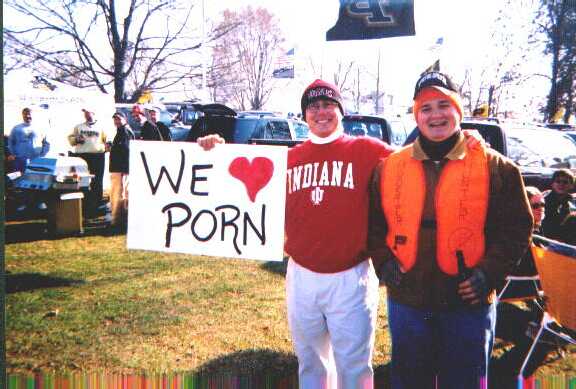 Boilerman31 visits with an IU Special Ed student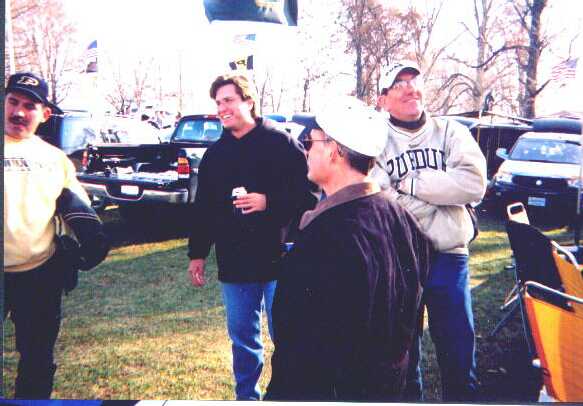 Park Ridge Ken came past and was asked about Boiler Football and Vedran by LSL Boiler, NoMore and daveK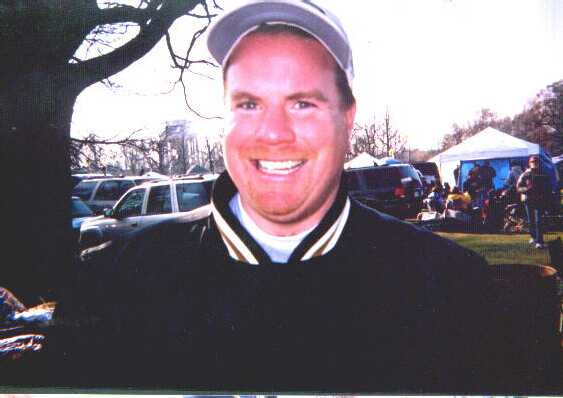 BoilerKevin is all smiles with anticipation of another beer

The Legend Family (Hurst)
Mr. and Mrs. Legend with Baby Legend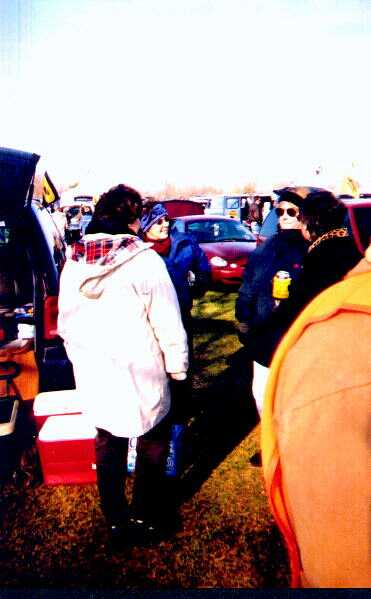 The Female Knuckleheads hold a female-only meeting
BoilerLiz, Mrs. LSL Boiler, SycamorePatti and Mrs. Legend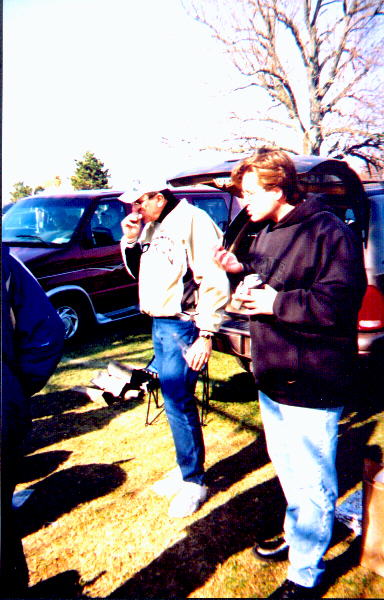 NoMore tastes some of daveK's Smoked IU Turkey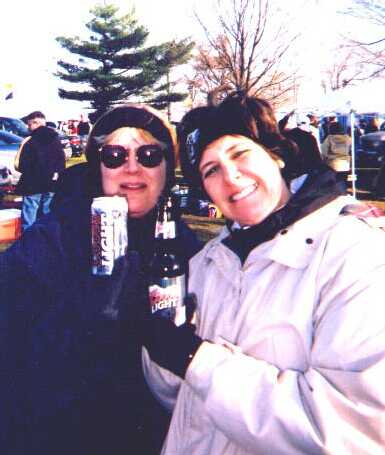 The Coor's Light Girls
SycamorePatti and BoilerLiz